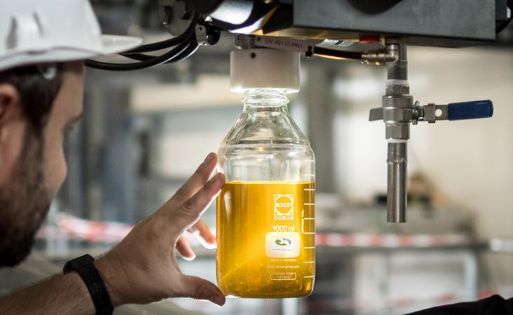 Narat is a boutique international biofuel trading company that sources and delivers a wide range of biofuel-related materials and petrochemical products, as well as greenhouse gas reduction services.
           We serve our international clients with professional and technical assistance, finance, logistics and shipping and can rely on extensive industry experience that allows us to deliver best and tailor-made solutions, especially in terms of environmental impact assessments and solutions.
​
           Thanks to our entrepreneurial culture and our enduring personal relationship with our customers, our client base continues to expand year by year.